Elevate your business with a complete dispatch solution
Presenting a versatile and cost-effective cloud-based software solution for your ground transportation Business. Whether you are a minicab company or an Executive Chauffeur company or Limousine. Our complete software solution let your client book online through your own website via desktop as well as mobile.
The auto dispatch system enables you to manage your bookings and allocate/bid the bookings to your drivers easily. The driver app is easy to use and automated, this allow your driver to perform ride easily and keep you dispatch system up to dated with the job status such as on route, arrive, pob and clear.
Please take a look on how Logistifie been designed to maintain your business from a to z.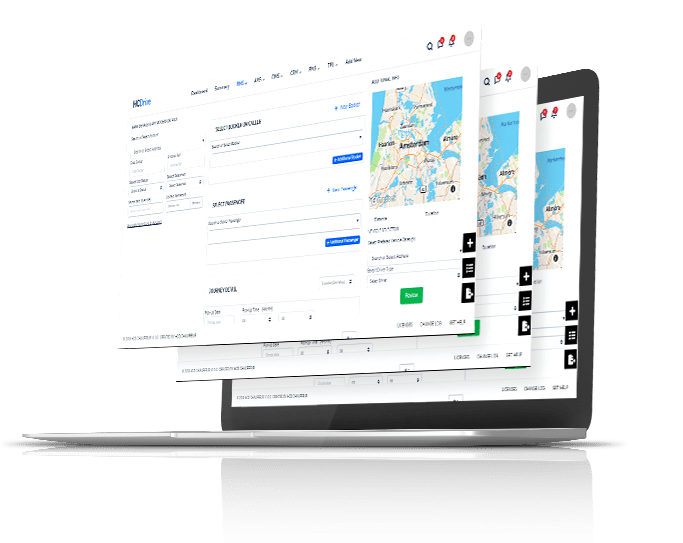 ---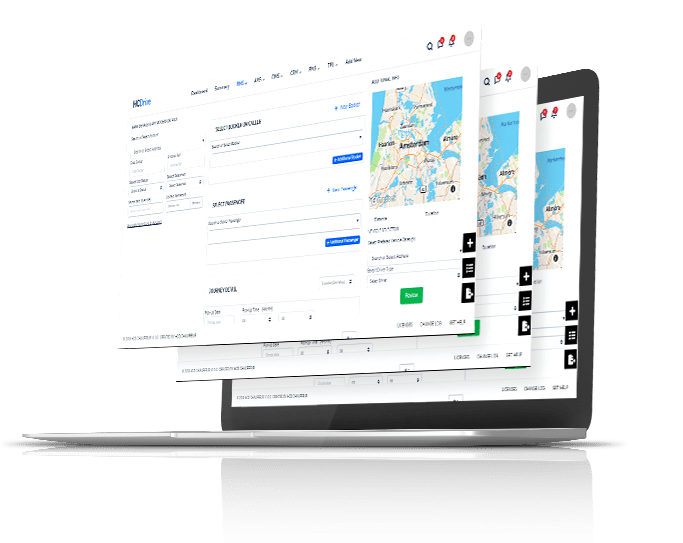 Let your passengers make booking from your website
Let your passengers book efficiently without any hassle in your website through desktop or mobile. Your regular customers will have their own personalised username and password where their regular booker, passengers as well as their daily route address will be stored which means the booker can just select the while making the booking rather than type each time. The booking page has been designed in a way that your customer makes a job within 10 second.
Based on the refinery system, our booking system eliminates unnecessary elements giving a neat and quality experience not only in desktop but also in mobile version to your prestigious clients so that they can book effectively without any hassle.
---
Make a booking for your client through admin panel
Entering a job on the system for client behalf is amazingly easy. The booking system let you enter a job within 10 seconds. It stores all datas of your client, including, booker, passenger, office address, home address and each passenger's regular address as well as the generic and specific notes. This all work automatically. As soon as all details of the journey been selected, the system calculates the price for automatically.
As soon as the booking is on the system, the controller will easily able to send reservations confirmation to the booker or passengers by just one click. The same work for booking update or cancellation. Also, system fire an email notification to the booker and passenger as soon as the job gets accepted, on route, arrive, pob and clear along with the chauffeur and vehicle details.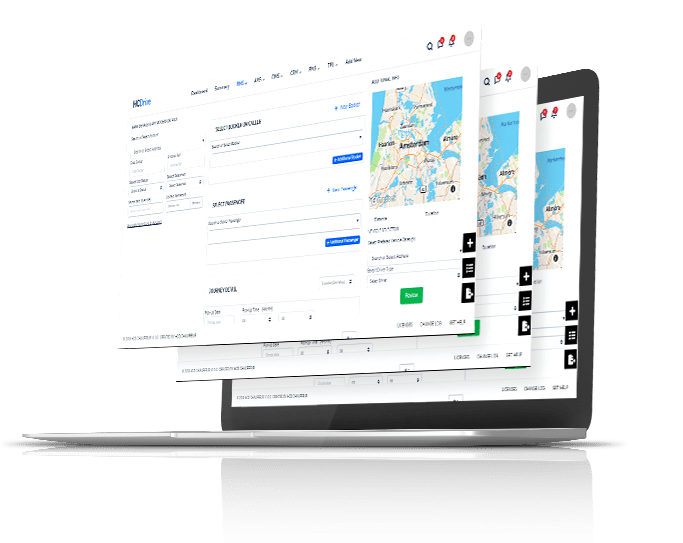 ---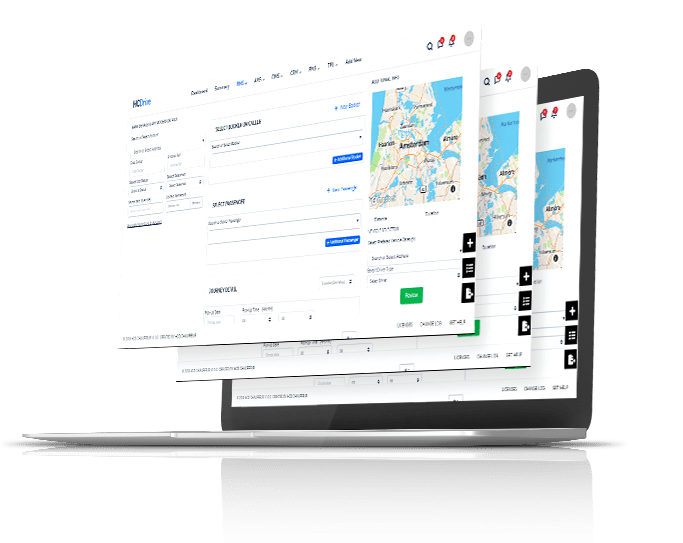 Admin panel and booking summary dashboard
The powerful admin panel of Logistifie is an all-inclusive platform which gives you full authority over your operation. The summary Dashboard has been designed to display the list of the bookings of present and future. The summary is the powerful tool to monitor all your bookings, such as, quality check of errors, tracking of flights, tracking of allocated driver's eta, allocation, and bidding of the bookings. The summary allows you to look all bookings at the at the one single place which makes your live easier to monitor all bookings.
The summary dashboard also gives you a clear knowledge of job status such as, as soon as your driver accept a job, click on-route, arrive, pob and clear. The colour of the job gets changed on each status in real-time automatically which means you will easily able to identify which job is on which status without reading the status and looking the details properly.
---
Driver app
Our driver app offers all the tools required for a driver to be productive and easily manage all trip requests. With the user-friendly and simple app, the driver can easily accept the bid or the job which has been allocated to them. It is designed amazedly so that either driver is tech pro or old school its easer for everybody to use and perform the ride without any hassle. The app allows the drivers, to click, on route, arrive, pob and clear and complete the ride after entering any extras and any parking receipt.
The drivers also monitor their completed bookings and breakdown of the price and statement which works automatically. This means less work for controller. They also monitor and see their all driving and vehicle documents which enables drivers to monitor the expiration date and keep the document updated. This driver app is second to none.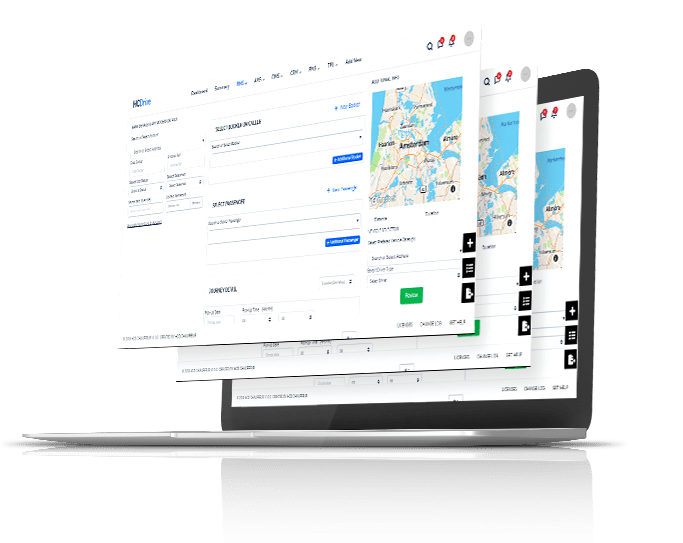 ---
Account and invoice management
We understand the hassle to keep accounts and Invoicing managed and have the invoices paid on time. Logistifie has designed the account and Invoice management to let you manage it in pro style. The invoice gets generated automatically based on daily, weekly, or monthly (depends as per your setting on customer profile). The system automatically creates the Invoice and keep in Invoice Summary and wait for you to approve it to be sent to the client. Should you manually want to create an Invoice for some bookings or accounts, the system let you to do so in just one click. The system sends the Invoice to your client with a secure payment link along with your bank details and Invoice breakdown so your client can pay you directly to your bank account or by the secure payment link.
The Invoice summary also shows the status of the Invoice, whether it's due or overdue and overdue by how many days. The system send auto credit control (chasing email) to all overdue Invoices based on your setting in the customer profile.