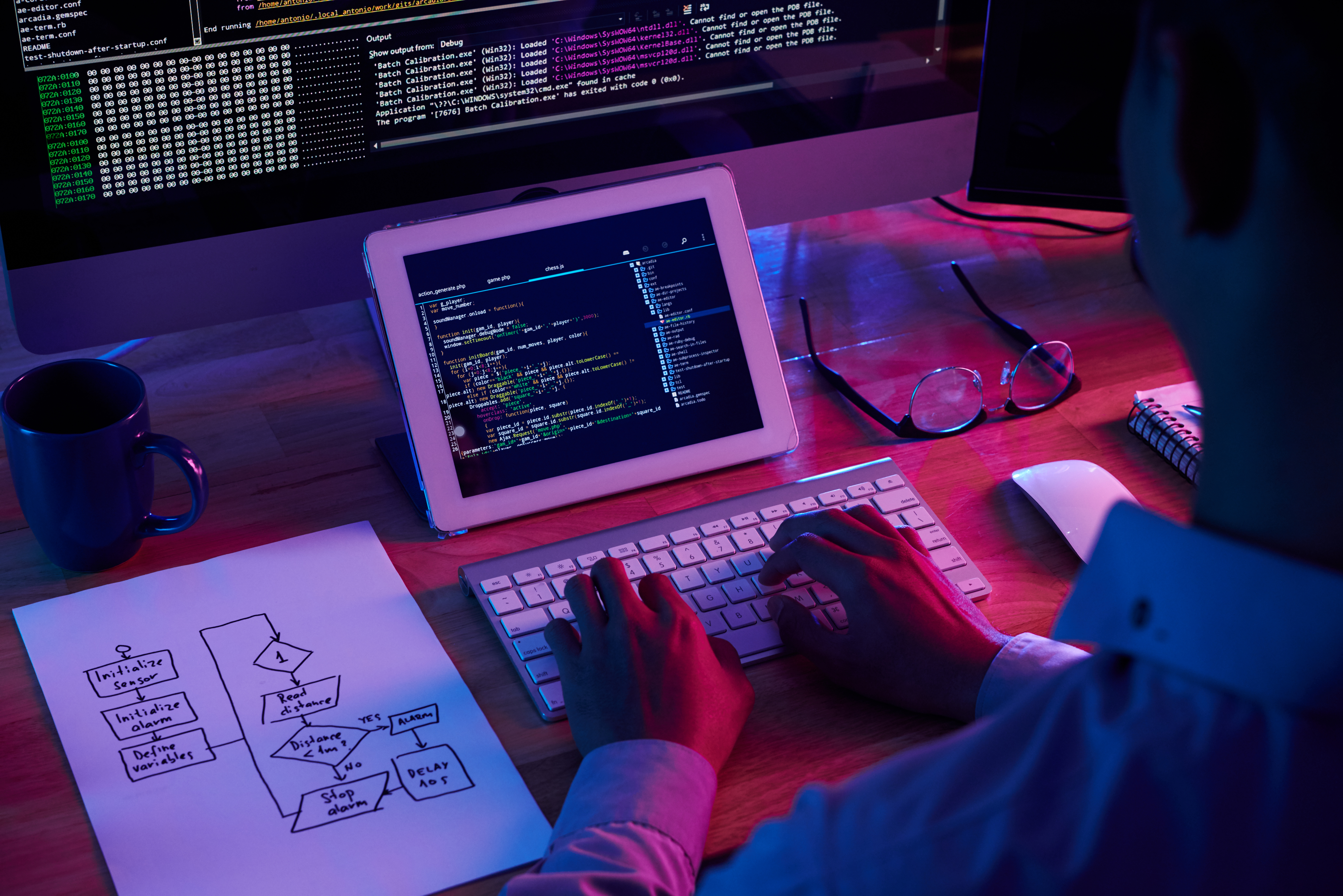 About our company
Logistifie is the leading software solution company providing solutions for ground transportation. With the desire to bring the top and finest taxi booking and dispatch system, we strive hard to offer you with the best. In almost past few years, with the help of our prestigious customers, hardworking team, and partners we could have asked for, Logistifie has grown to serve nearly thousands of customers, brands, enterprises, startups, and businesses all across the globe.
Here at Logistifie, we know that great software combined with powerful functionality help build your businesses in ways you barely could have imagined before joining us.
Our growing cloud-based system and mobile solutions, combined with an unparallel level of network connectivity, is changing the way the chauffeur industry operates benefiting our clients in several ways.
Who We Are?
We are the most trusted London TFL Certified software company in the transportation industry. Our dedicated teams of supportive staff and hardworking engineers, work effortlessly to make sure you have the best software for your company to manage your fleets, booking and dispatch. We are passionate about our work and it helps us to stay ahead in the market and grow year after year.
Our Mission
Our mission is to create the best software possible to help you run your business from the start to finish anywhere and at any time. We encourage innovation, hard work and collaboration. Your success is ours!
We take pride in ourselves for establishing a long-term relationship with our clients and working to help them achieve their business goals. To join us, contact now!