Effective Solution for Managing Your Ground Transportation Business
Our fully automated Intelligent Booking and Dispatch software provides complete Ground Transportation solutions and exposes your business potential by taking technologies into a completely new direction. This helps uplift your revenue and manages all your business activities in a single place.
---
Hassle free London TFL Inspection:
Logistifie has been designed and developed in a way that keep you always ready for the TFL inspection. The system keeps track of all your driver and vehicle's documents and keep it up to date and block any driver whose document has got expired, system also enables you to print driver front sheet, vehicle front sheet and the documents in one go. The system also enables you to log complaint and lost property records.
Read More
Why Choose Logistifie?
With immense additional benefits that makes us unique is the automation and simplicity. Our team will guide you through every step of the way nullifying all the risks and errors you come across while managing your Bookings, Driver and Customers. Some of the key features are as follows:
---
Hassle free London TFL Inspection.
Manage your Fleets
Manage your Bookings.
Manage your customer Digitally.
Automate Invoicing and Driver Payments.
Manage your company related document.
Company Document Expiration Alerts
Complaints Logs
Lost property Logs
Quick management of Accounts & Reports
One-Click Driver Doc print
Pre-Address management
Automate Tariff solution
Automatic Congestion job Identification
Unlimited vehicle Category management
Read More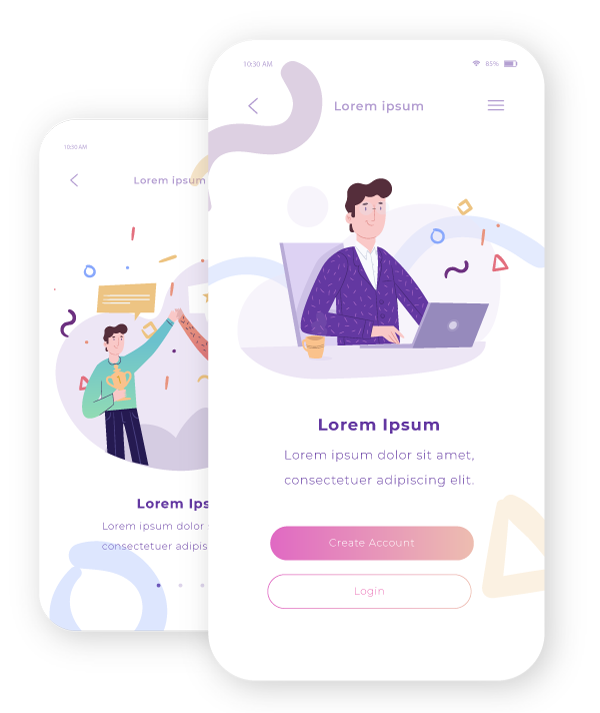 Elevate Your Business With Key Features of our Booking System.
Logistifie takes your business Digital and helps you to gain higher revenue. It keeps track of all your company, fleet and vehicle documents to make sure it's all up to dated. The key features of Logistifie includes automated booking dispatched based on driver's grade and class and help you to get jobs covered easily even at asap request, automated Invoice system to help you to get paid on time. Automated driver payment system to give you an overview of your spend and keep you aware of cash flow issue in advance.
Loved by businesses, who came across our Software.
We not only provide an extreme Intelligent Software but also a great 24x7 back-end support. Here is what clients say!
What else can you ask for? The Logistifie dispatch system caters to all the transport provider companies and offers tools for managing all the jobs and invoices.
I have compared other dispatch systems from different companies, but Logistifie is the best of all. It helps manage multiple aspects of your business with ease. Whether it is job assignment, offering quotations, invoicing or assigning the drivers for the job. This is one of the tools.
The most interesting feature I came across after using this system is that the complete system is web-based, no hardware is required. You can log in at any time from anyplace.
It has simplified our taxi management system and has made the process very easy. You can assign 100+ future jobs in advance by using this dispatch system.
Our Partners
The clients we have been working with so far are happy with the software solution. We not only tried to automate the day to day activities but also designed it in a way when the system controls the controllers and not controllers to the system.

Logistifie Chauffeur Drive

Hackett & Hackett

JK Executive Chauffeurs
Take Your Business To A New Level With Our Intelligent Software
A System Trusted By Several Taxi Companies